Saturday Favorites
I really like the concept of Friday Favorites but my schedule is kind of bad this year with all of the school stuff and work (yeah I'm working with kids :) ), so I can't make blog post every Friday and decided that it's a good idea to move it on Saturday. Soon I'll make kind of a weekly plan for what's coming in each day of the week :)
Found this really cute
DIY tutorial
. Definitely want to do it you'll see the result soon, as I said I was searching for something exactly like this!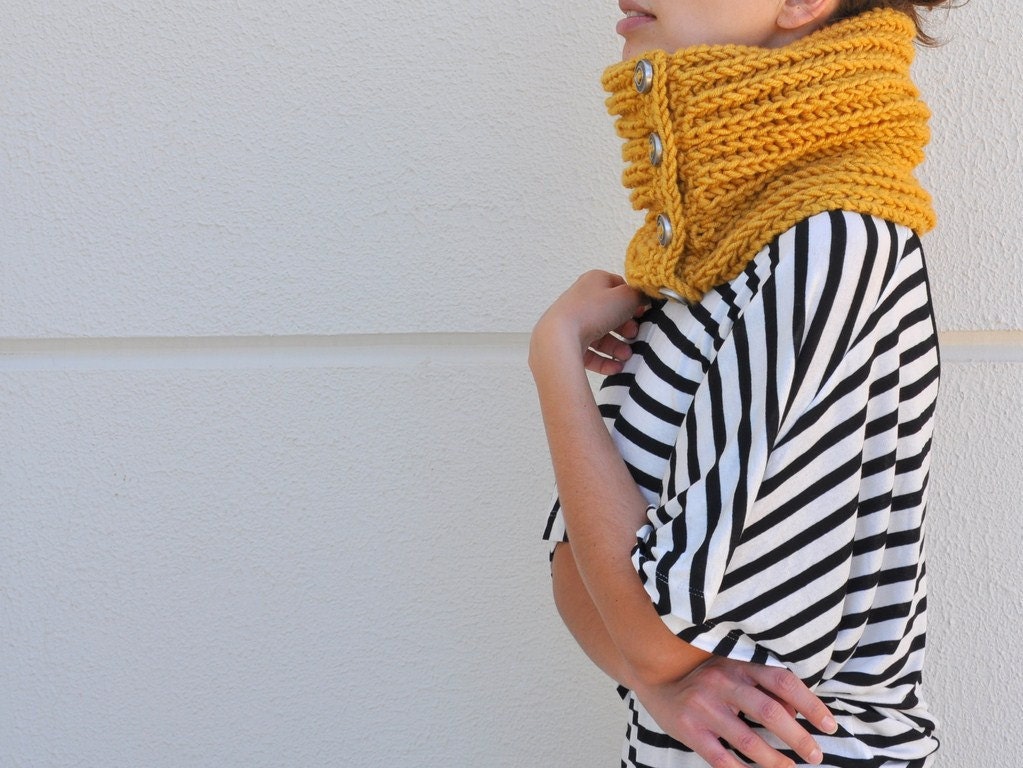 Really obsessed with round scarfs and neck warmers like
This
one from
Etsy
I like
this
aztec printed scarf. I can't find it in Terranova's shops in Sofia so maybe I'll purchase it online.
This bag is from there also
H&M Finally!!! opened a store in our city. I haven't been there yet but soon I will. I liked many stuff in H&M in Belgium and I hope that it wouldn't be worse...