Saturday Favorites #4
Hey! This weekend is Easter, I'm so exited! I just finished with coloring the Easter eggs ^^ They are so colorful! The last week I was very sick and it was like hell to me, the weather outside is bad it rains a lot and there's no light for taking pictures... :( I don't know what bloggers do in these moments, I'm really picky about the colors, I want them to be like in real life but the other thing is that my camera also isn't so cool :( Ohhh I really want a new one. I hope that soon I'll manage to buy one. The last month I saved money to buy a new sewing machine, in two days it will be in my home. My heart really skips when I think about that. I want this type of machine for so long time, we have two like this one in my school and I really liked it. I'll post pictures really soon ^^ That's the first big thing for a long time that I'm buying alone and the feeling is so good, that it's something that will help me for a long time. The next ting I'm planing to buy is a body form to help me with sewing clothes :) Hah enough with my what's going on lately ramble and let's show ya my this week favorites :)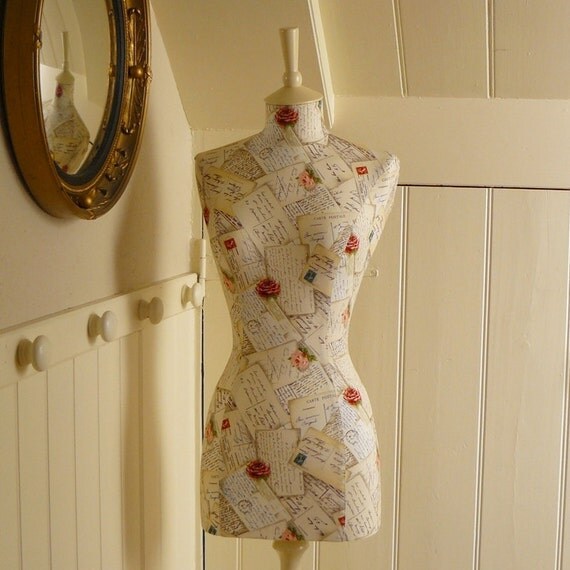 I really like this mannequin, it's amazing but I plan to buy a simple black or white one.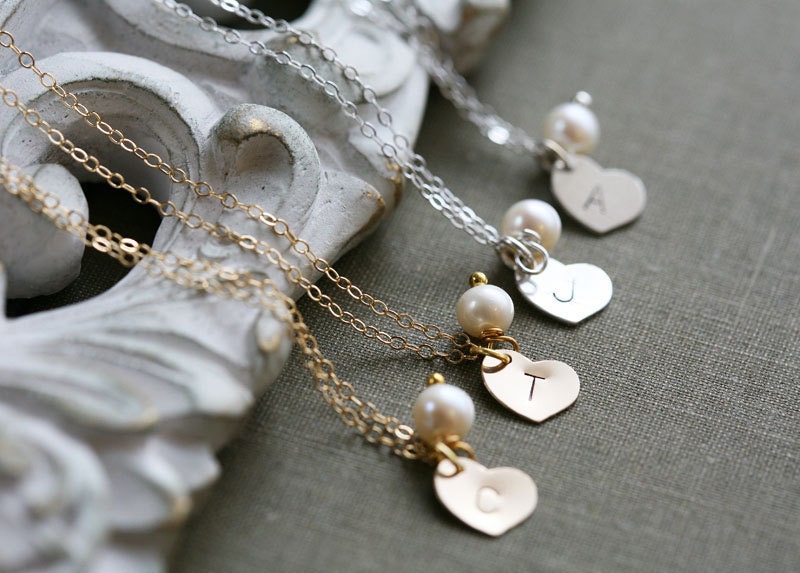 One of my necklaces for the prom will be something like this and I'm planing to engrave the date of my prom, it will be a good memory after years I think :)
Season 8 of Project Runway was awesome. I really liked it, there are many really good and creative designers which are a real inspiration from me. When I watch an episode I end up of doing some of my work that I pulled away for later, it just pushes me to take the best of me in my everyday :)
And what's a Saturday Favorites without a craft room inspiration. There's a lot of it on Flickr.com :) These are my faves for this week.